Make Money Online With The White Label RESELL RIGHTS To My Videos App
This is for the REAL PLAYERS ONLY! Start selling YOUR OWN branded version of My Videos App and keep 100% of the profits!
You can have a CLONE of MyVideosApp.com! You can buy any domain name like MyVideosApp.net, MyVideosApp.biz, your choice! And we'll send you the non-branded files ready for upload. Your unbranded generic members area is fully-hosted on the cloud with no monthly fees!
Choose YOUR OWN BRAND and start selling after December 11, 2015!
100 86 LICENSES AVAILABLE!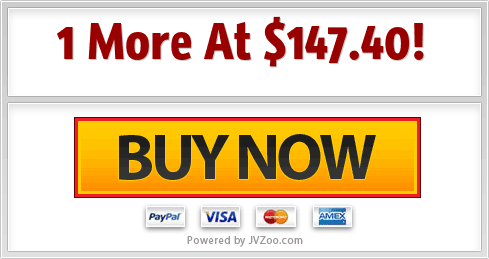 No, Thanks! I'm not interested in making money as a white label reseller...